Life Programme
At AGS we are passionate about taking a holistic approach to education.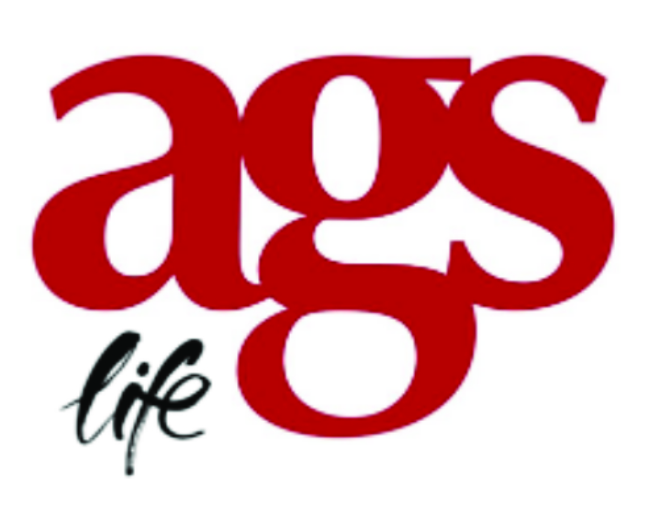 We care deeply about supporting students in sitting their exams and gaining qualifications which will allow them to pursue their career aspirations, but we are also passionate that we provide students with opportunities to learn about wider life, and develop skills which will allow them to thrive as adults.
The AGS Life Programme is an initiative we have launched this year. Every Friday morning, all of our Year 7 - 13 students have a 30 minute 'Life lesson'. This is a real team effort with many members of our school community contributing to developing and delivering sessions. We are keen to make the most of all the expertise we have, and some of our sessions are also led by students themselves.
The list below outlines just some of the sessions that we currently run:
Cooking healthy meals
Washing and Ironing
Changing a tyre
Understanding finances and taxes
Developing literacy skills
AGS engaged learner
Exploring the local community
Digital literacy and security
News and Current Affairs
First Aid
Sign Language
Why and how to vote
Sewing
Mental and physical well-being
Equality and diversity
Personal safety
Revision and study skills
Enterprise skills
Public Speaking
As students progress through their AGS journey with us, they will get to explore all of these topics, and more.